Warburtons currently have one semi-automatic Yeast ring main that feeds all their baking requirements.
Warburtons wanted to add a second ring main so that when they clean [CIP] the existing ring main they can still continue production using the new fully automatic ring main.
A Ring Main is the pipe network that comes from the bottom of a yeast tank runs around the factory feeding all the machines that need yeast to make their products and back to the yeast tank.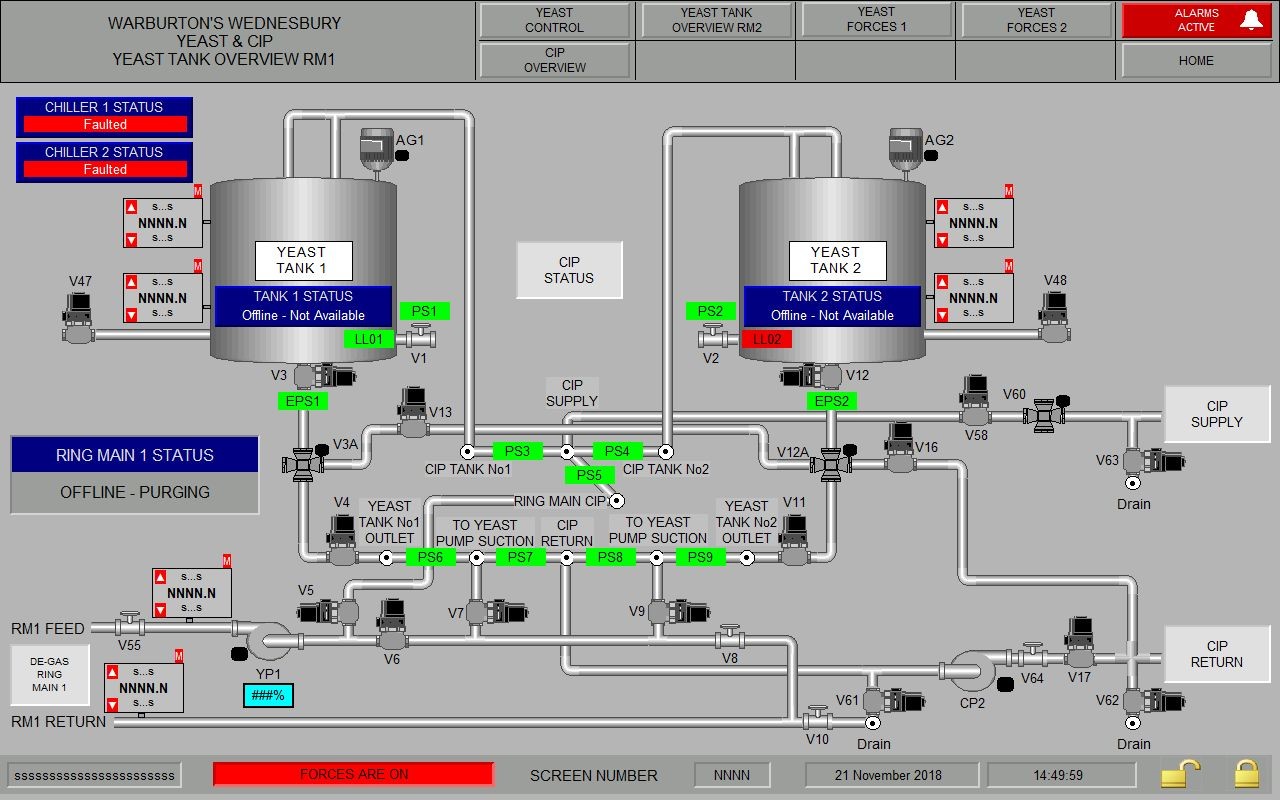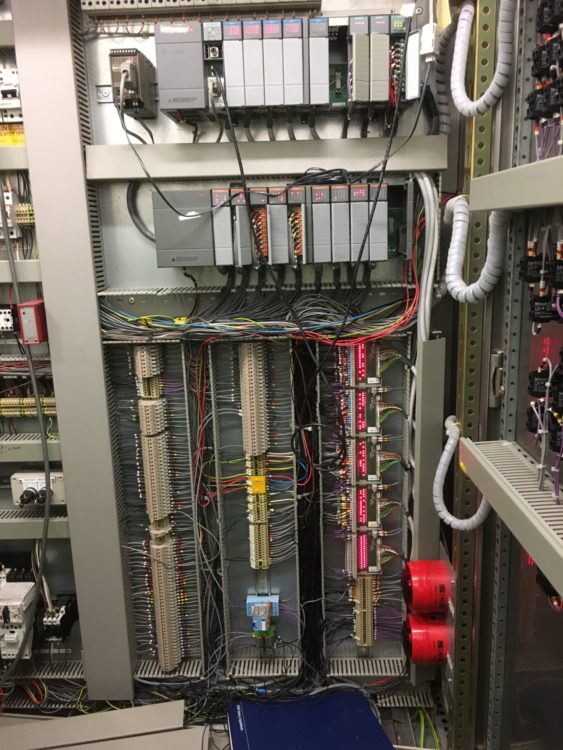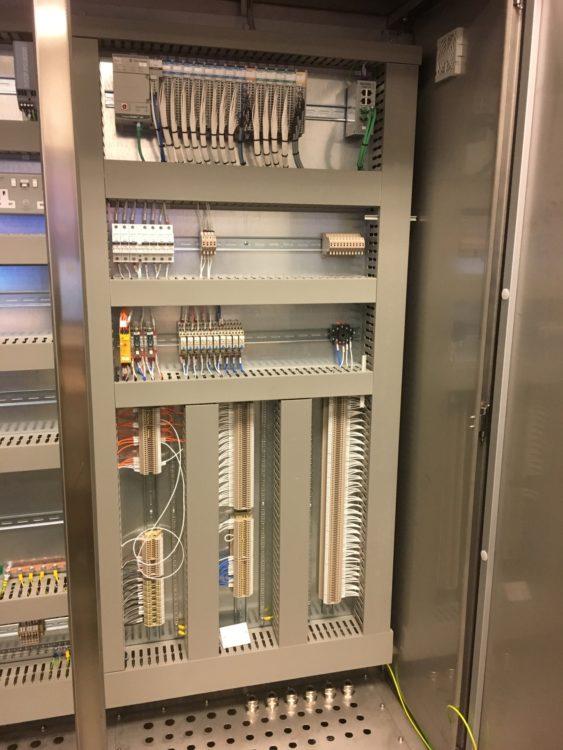 We completely Re-Designed the system which at its core had an Allen Bradley L320ER CompactLogix™ 5380 Controller and PanelView Plus 7 Human Machine Interface [HMI] Terminal.
We replaced the old control panel with a New Stainless-Steel floor mounting enclosure, giving the customer plenty of room to expand the system should they require at a later date.
The installation was completely re overhauled by our team of installation wireman and re tested for errors.
The software was completely re written to accommodate the second fully automatic ring main and the existing ring main.
Taking this Mimic and converting onto the PanelView Plus 7 Graphic Terminal.
The system was then re commissioned by our Software Commissioning Engineers and Warburton's are back up and running with two Yeast Ring Mains.
Warburtons are now looking to upgrade the semi-automatic Ring main to fully automatic as per the second ring main we fitted.