The food and beverage industry needs control systems which are reliable, robust and hygienic, and they look to Daval to supply them. From conveyor and pump control systems to the automated maintenance of the correct temperature levels, we work with clients to design, manufacture and install the control systems they need, or to upgrade existing control infrastructure.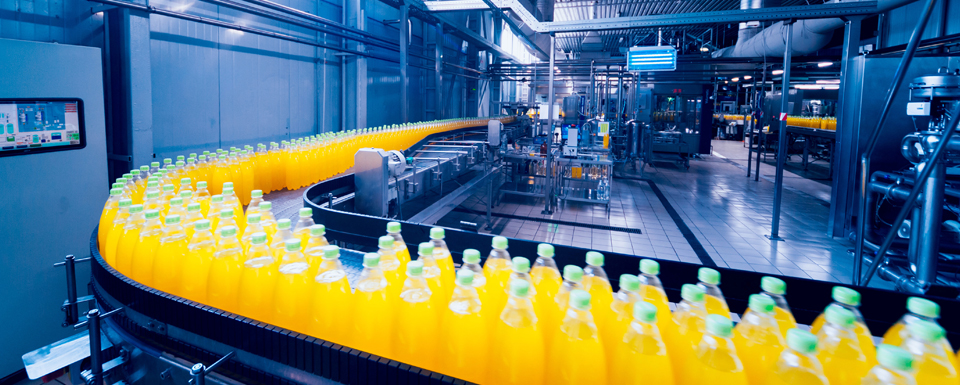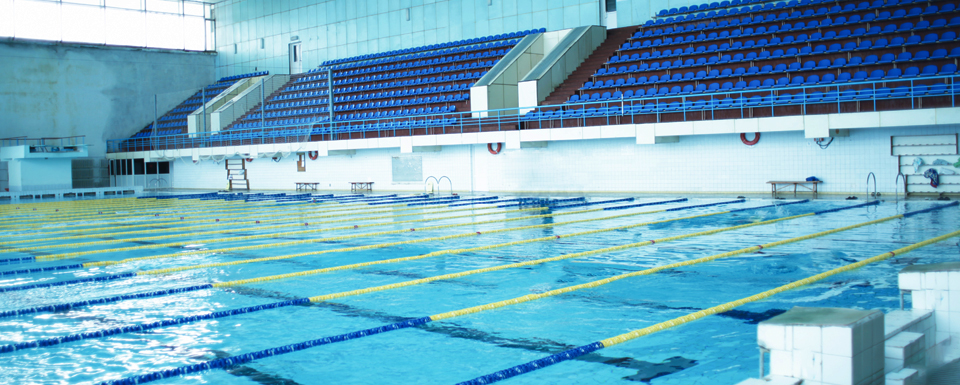 Our clients in the leisure industry know that they can trust Daval to provide control systems which combine efficiency and ease of use with the highest levels of safety. We work with our leisure clients in close partnership in order to design the solutions they need, working with the relevant sector legislation and their in-house expertise in order to create bespoke answers which combine ease of use with public safety.
The automotive industry relies on control systems to operate production lines and facilitate just in time processes. The automated nature of much of the manufacturing within the industry means that the control systems being used have to be particularly robust, efficient and reliable. At Daval we provide the full range of control systems, for processes from welding and fabrication to paint shop work and the application of vehicle trims.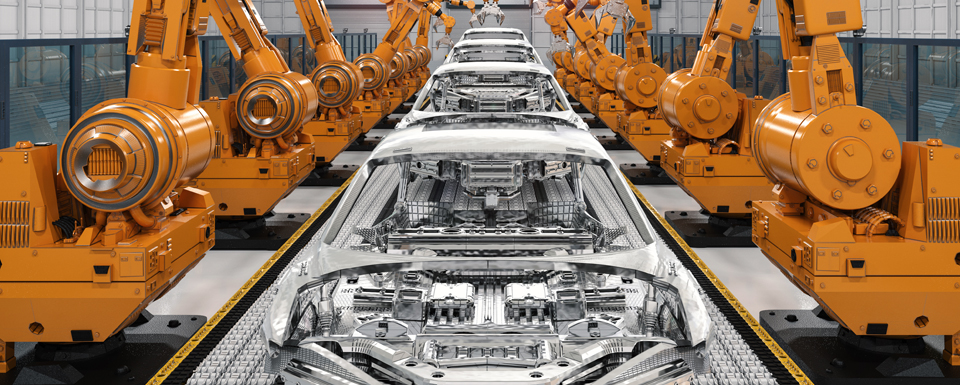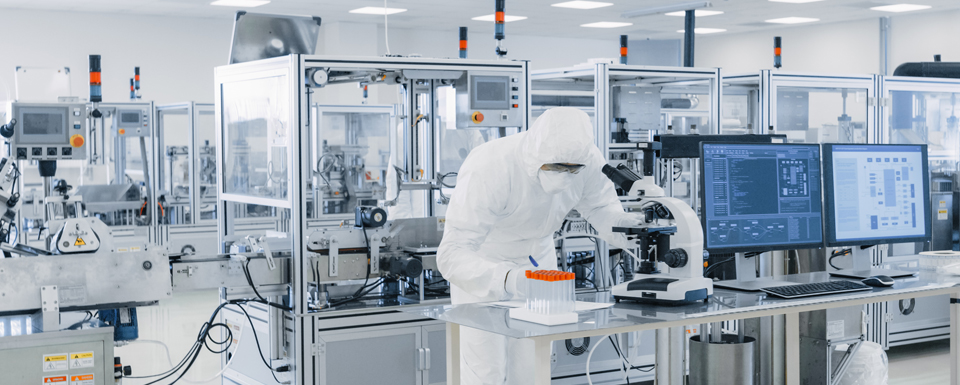 Agriculture & Pharmaceuticals
In both the agricultural and pharmaceutical sectors the control systems being used have to deliver precise operations and highly specific applications, and the team of experts at Daval have the skills and experience needed to create those control systems. We understand the regulations which are in place in both sectors, and will work with every client to deliver solutions which conform to legal standards at the same time as offering a concrete business impact.